The Clarice Vance Mystery

What happened to this once bright star of vaudeville?
---
Explore the mysterious and tragic life of this sparkling vaudeville actress and singer who mysteriously dropped out of sight, lived her last years in a mental facility, died a lonesome death, and was barely remembered with a single-paragraph obituary.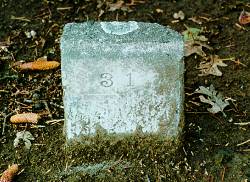 ---
Photos credit 6.
---
---

Copyright (C) (P) 1996-2021 Glenn Sage, Portland, Oregon. All Rights Reserved. Contacting Tinfoil.com.